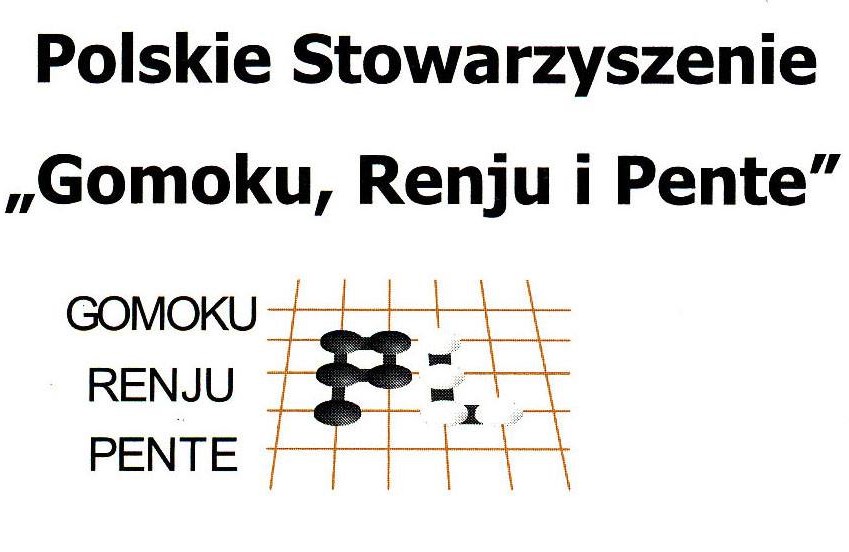 A traditional tournament of Polish Gomoku Championship could not be held live this year, but nevertheless, it went online. The main tournament took place on Sunday 29.11. and it was a great gomoku event, gathering 35 players from 7 countries. There was no shortage of elite players and spectacular gomoku battles among 9 rounds with 15min+5s time limit.
The tournament was dominated by Hungarian player Gergő Tóth, who gave flawless performance and won all his matches. He was followed by Czech Pavel Laube on the second place and another Hungarian Zoltán László on the third place. The fourth in line was Łukasz Majksner, claiming the title of new Polish champion as the best domestic player in the tournament.
The day before there was also a blitz tournament, with Zoli, Gergo and Kacper Wojtyra in the top 3 and 40 players altogether.
Full results you can see bellow, games can be watched at https://www.playok.com/