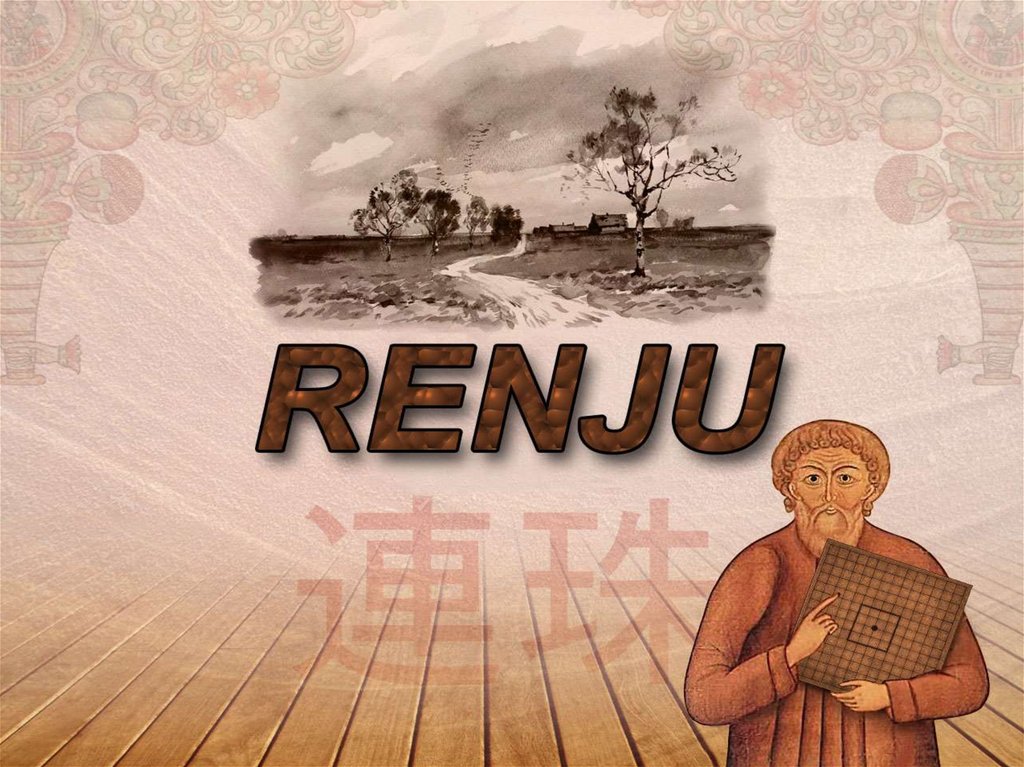 In one week the 2020 Renju Online Summer Championship will be held. Tournament will be played with 5 swap (Taraguchi 10) rules, 8 rounds and 10min+5sec time control in www.playfive.net

Click here to read about the opening rules. (If something is still unclear about the rule, ask some experienced renju player you know).

This is a friendly online tournament which purpose is to gather people from around the world together to enjoy the game and gain experience.
Participants are expected to play fair without help of any programs or databases.
To make it easier, this is the starting time of the tournament in some places:
– 10:00 a.m. Poland, Hungary, Czech Republic, Slovakia, Sweden
– 11:00 a.m. Estonia, Latvia, Finland, Ukraine, Turkey, Greece, Russia (Moscow)
– 12:00 a.m. Armenia, Azerbaijan
– 13:00 a.m. Uzbekistan
– 15:00 a.m. Vietnam
– 16:00 p.m. China, Chinese Taipei, Macau
– 17:00 p.m. Japan, South Korea
Be sure to arrive at least 20 minutes earlier.
To play in the tournament you just need to register on the playfive.net site and join the tournament room on time. Those are the steps:
• Click on Registration (upper part of the homepage)
• Fill your username and password – which you will use to log in
• Add your real name to your profile by clicking on "Change my Settings" in the upper right corner (recommended but not mandatory unless you finish in the top)
• Click on Tournament room on the left part of the homepage
• Few minutes before the tournament starts a message about the registration will appear – you click yes – and that's it