Why are you sitting on a branch bird? Come fly with us and practice your play in the first ever Renju Online Spring Tournament at www.playfive.net ! It is an international fast tournament series (as there will be Summer and Autumn Tournament likely as well) played with 15m+5s time control and T10 (Taraguchi 10) rules, 8 rounds.
Click here to read about the opening rules. (If something is unclear about the rule, ask some experienced renju player you know).

To make it easier, this is the starting time of the tournament in some places:
– 10:00 a.m. Poland, Hungary, Czech Republic, Slovakia, Sweden
– 11:00 a.m. Estonia, Latvia, Finland, Ukraine, Turkey, Greece, Russia (Moscow)
– 12:00 a.m. Armenia, Azerbaijan
– 13:00 a.m. Uzbekistan
– 15:00 a.m. Vietnam
– 16:00 p.m. China, Chinese Taipei, Macau
– 17:00 p.m. Japan, South Korea

Be sure to arrive at least 20 minutes earlier.

To play in the tournament you just need to register on the playfive.net site and join the tournament room on time. Those are the steps:
• Click on Registration (upper part of the homepage)
• Fill your username and password – which you will use to log in
• Add your real name to your profile by clicking on "Change my Settings" in the upper right corner (recommended but not mandatory unless you finish in the top)
• Click on Tournament room on the left part of the homepage
• Few minutes before the tournament starts a message about the registration will appear – you click yes – and that's it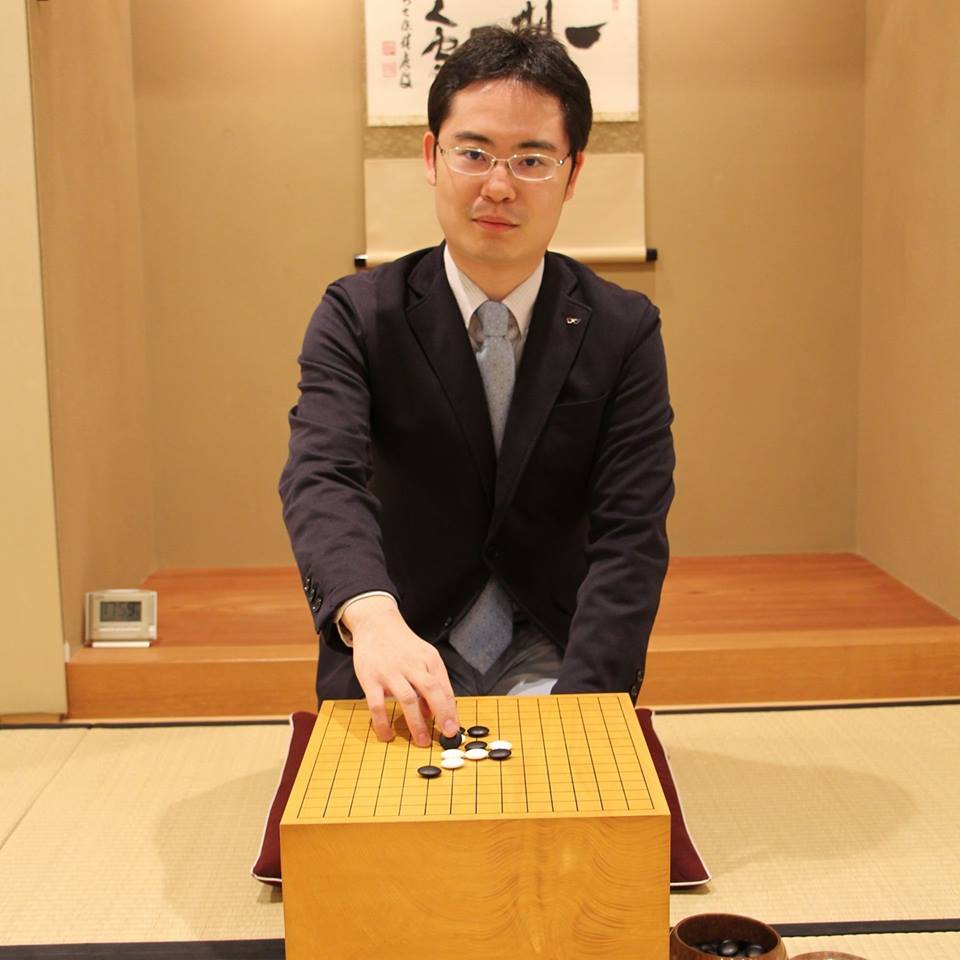 For some, it might be unusual to have different opening rules but for most on the other hand as I`ve heard people like that it adds diversity to the game. Opening rules are what make renju and gomoku special and the games` beginnings diversified.

Needless to say all participants are expected to play fair without help of any programs or databases. That will remain on everyone`s own conscience. If you do it you might burn in hell. 😀
That`s a little joke right there.
Trying to behave ethically without "big brother effect" is a normal behavior.

Do we really need webcams to make certain the player is playing fair like is done in chess now? Well, it is understandable there, as there is prize pool they play for. But actually I think those top reputable chess professionals who play now the Magnus Carlsen Invitational tournament, would not even need the webcams to prove they would play fair. Although must say it is interesting to look at the facial expressions during the game. Our tournament (series) is also a good ethics lesson for kids or anyone. If you play fair but do not succeed this time, you can still be proud and be kind of happy for the experience.

Everybody is welcome to join, whether you are a beginner or an advanced player. We hope to get plenty of kids to come and practice as well. All in all that is what it`s supposed to be – a platform for youngsters to develop and advanced players should be there to give them experience and have fun as well. 🙂 This is a friendly online tournament which purpose is to gather people from around the world together to enjoy the game and gain experience – so players can meet there and practice for the live tournaments like back in the day.