For the second time the Renju and Gomoku Youth Cup is being held. The main organisers are Ants Soosõrv and Ando Meritee helped by Villem Mesila, Kevin Kallikorm and Brenet Rahumägi.

The renju tournament was very fun to follow and gomoku tournament is yet to be played! Check out the twitch link at twitch.tv/renjustream

Special congratulations to the winners of each group. Group A winner is Georg-Romet Topkin (Estonia), group B – Zhou Nan (China), group C – Kang Tingrui (China), group D – Alexandr Pinsky (Russia), group E Liu Mengyun (China) group F Sofia Tolstoguzova (Russia), group G Darya Yusupmurzina (Russia) and group H winner Jintong Ruan (China)!
You can click on players and each game result separately to see the games played between every player. The host playing site of the tournament was vint.ee
Today started also the gomoku World Youth Cup which you can follow also at twitch.tv/renjustream and vint.ee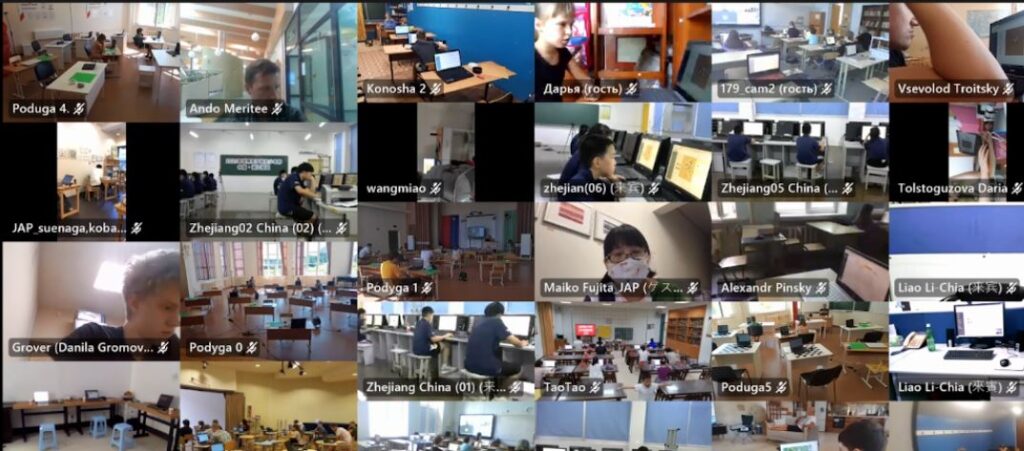 Standings of the A+B tournament:
Standings of the C tournament:

Standings of the D tournament:

Standings of the E+F tournament:

Standings of the G tournament:

Standings of the H tournament: