This year the event is held in Guangzhou – 24 men teams, 14 women teams, 17 university students teams and 24 children teams fight for the national glory this year. Each team has 3 players plus coach(s).

The organisation in general is excellent – the hotel is located in the center and stands out compared to other hotels nearby by its painting like garden views. It has nice spacious conference rooms where the tournaments are held and the hotel restaurant has excellent variety of different food. As well there are eating and shopping places all over nearby. Definitely the organizers have done a great job in managing such a big event. I feel so relaxed and excited myself about the atmosphere around here – everywhere somebody is playing or analyzing and you can feel the excitement in the air, especially among the university and children tournament areas. The professionals are obviously more concentrated and focused on winning the next match.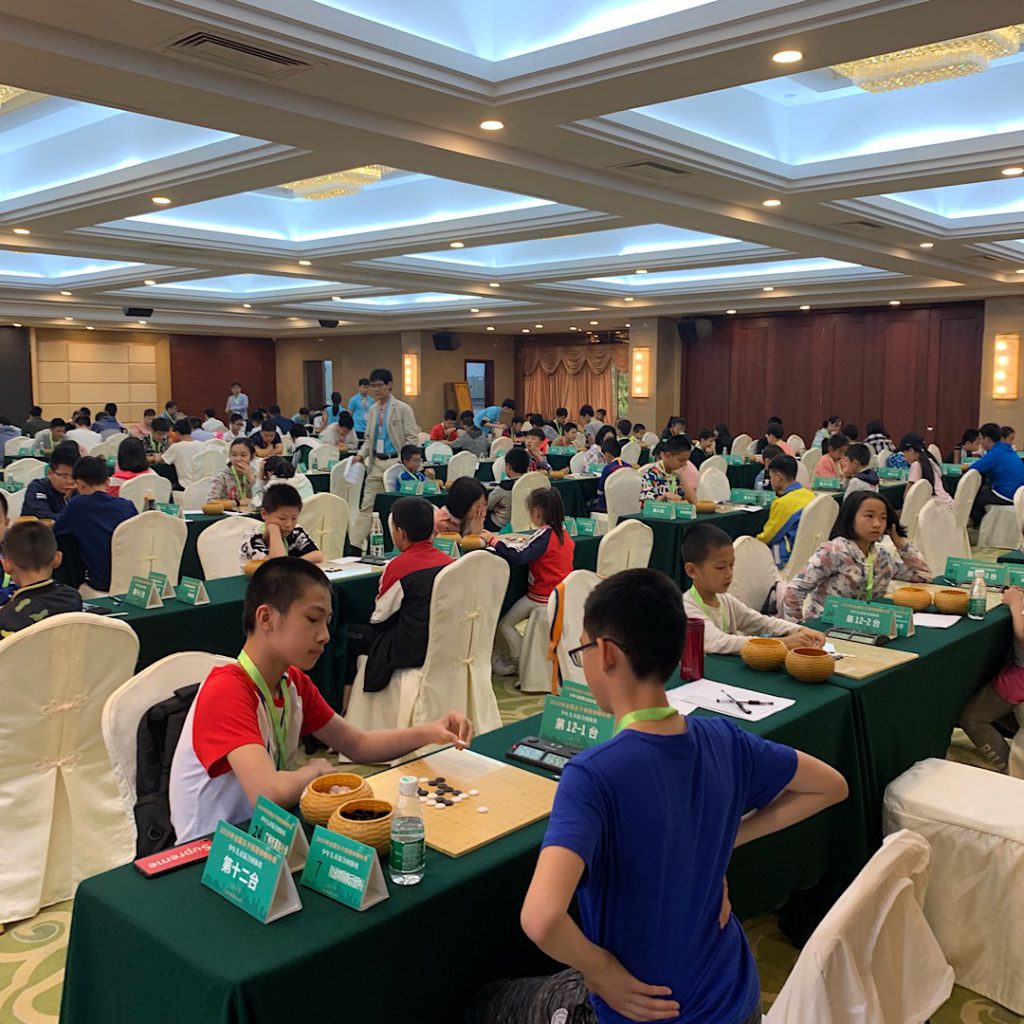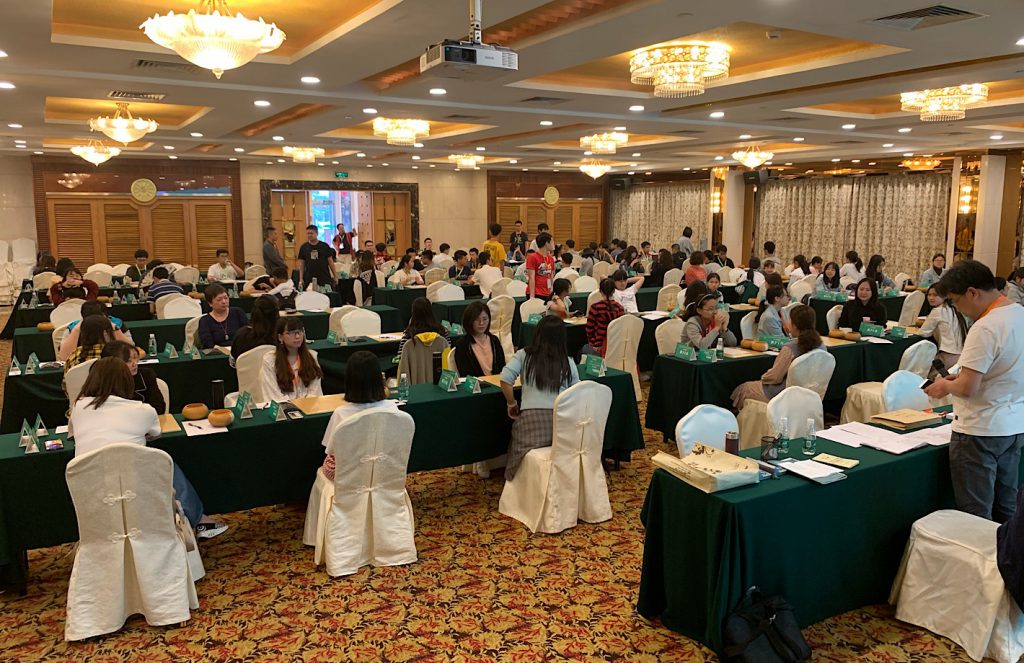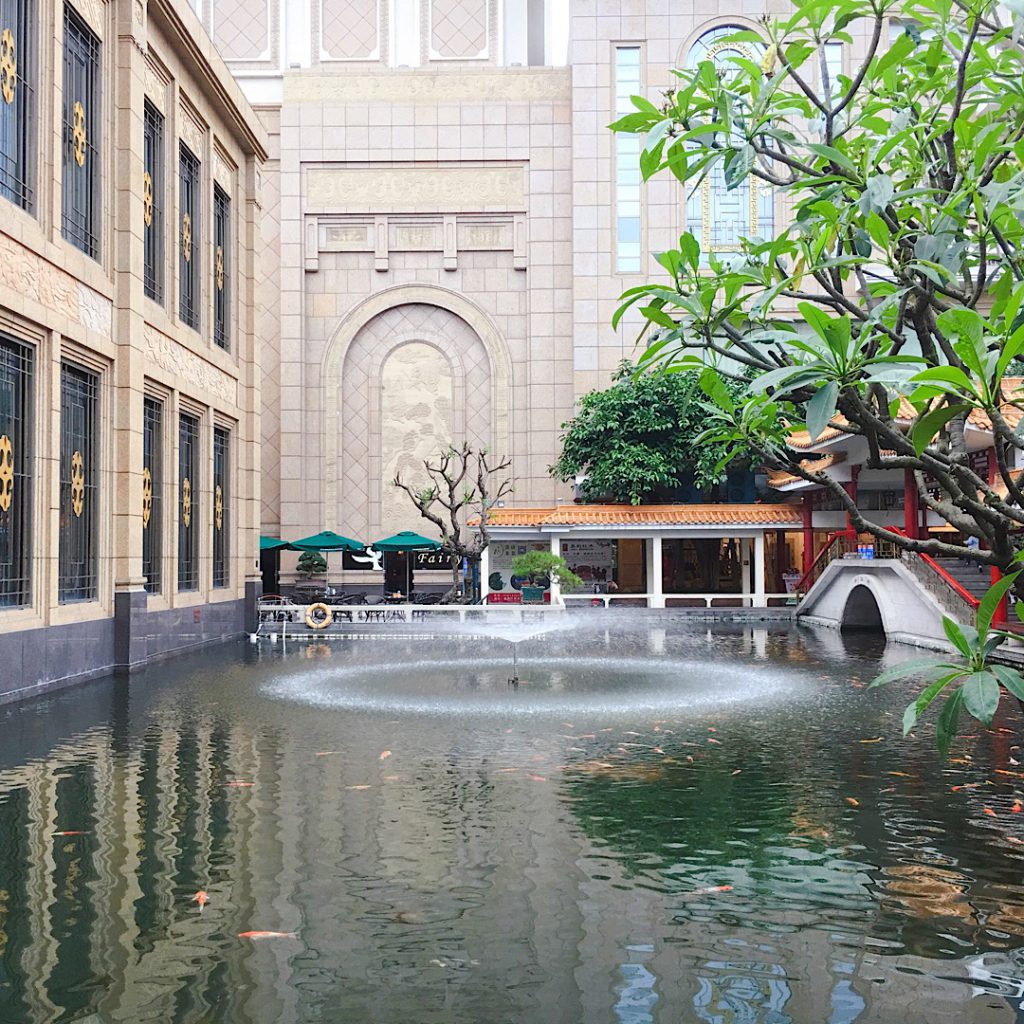 I have been a guest coach in Wuhan and visited the tournaments for couple of years in China. After the tournament there will be another article about Wuhan renju club and the club permanent coach Mei Fan`s students. This year is special in Chinese renju because in October there will be every 4 years interval held championship National Mind Sports Olympiad or how players call it in slang "the big game". At the same time all government recognized games play out the champions.

Renju belongs to the government recognized professional mind sports games group together with chess, go, chinese chess, checkers, shogi and bridge.


About the event:
Chinese National Team Championship 2019 is played in 8-round robin swiss system with one hour + 30 seconds fisher per player. Firstly into account are taken match results, then games points.
The rule following the games here is that after 15 minutes of the start of the round coaches, followers and later players who finish their games need to move out of the room.

Last year the tournament was held in Wuhan and the home team got a double gold among men (Cao Dong, Mei Fan, Zhan Liyang) and women (Wang Qingqing, Wu Zhiqin, Liu Xun) both.

Click here to see the Chinese official website/article of the tournament. Unfortunately there is no live broadcast, professional media team yet but discussions have been initiated for it`s development.
Click here to see the games played on the tournament. If you wish to see games right click on the blue link and save link as word file to computer. Every round the game records are put up to different word file. You can use translator tools to translate both websites (most browsers will automatically offer it).
Yesterday we had a really fun dinner and renju development meeting with Japanese renju products salesman and renjuportal.com founder Fukui, Chinese Renju enthusiast and programmer Hao Tianyi and renju fan and communicator Wang Qingqing. Among other things we discussed the necessity of widen the possibility to order renju books, boards, stones, study material, products from internet as another piece of the renju infrastructure puzzle to come closer to the main purpose – founding new clubs in new areas in future. Some possibilities there are through amazon and aliexpress but in longer perspective it should be possible to do it through our own website.