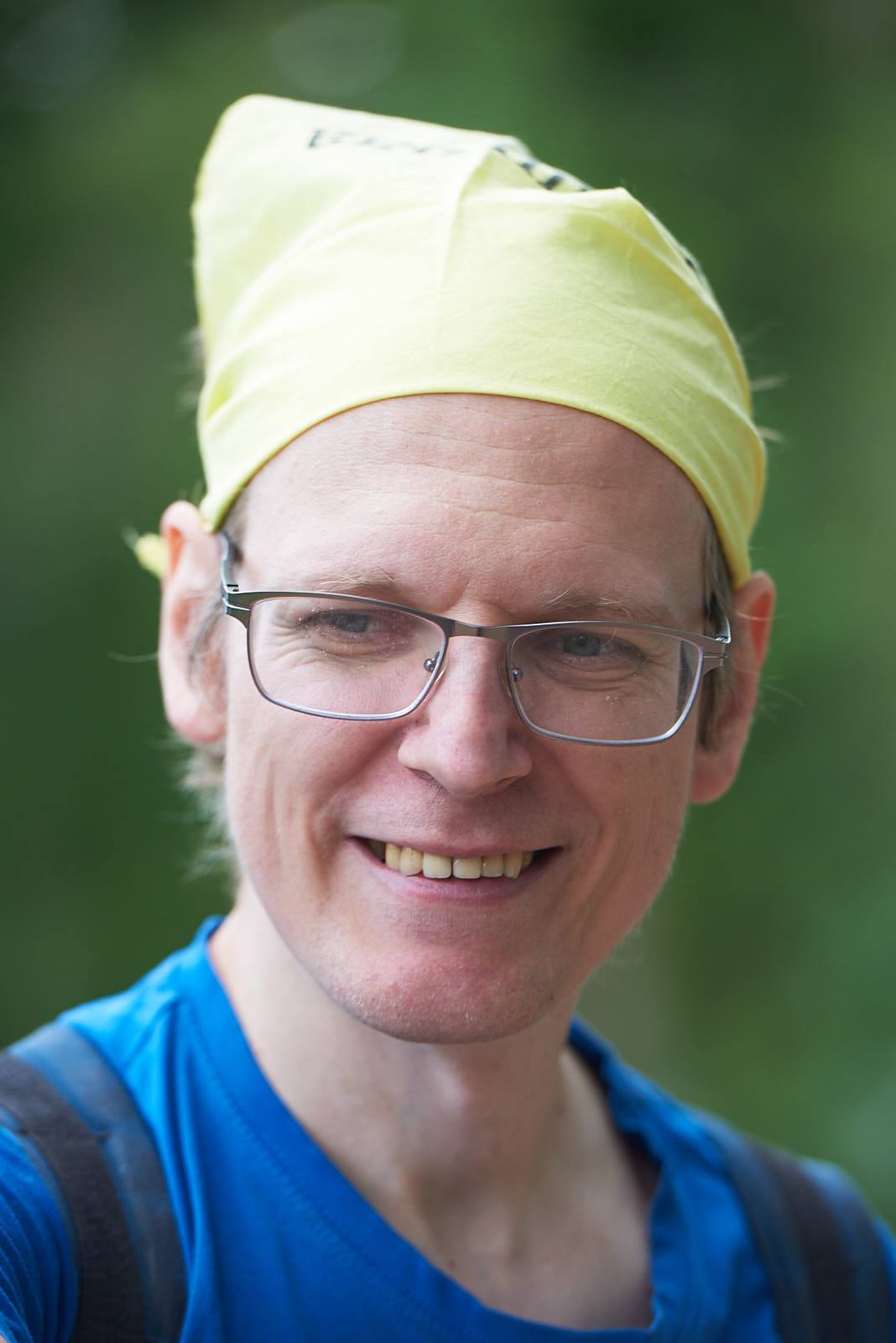 Dmitri Epifanov have showed very good playing level in recent internet renju tournaments, winning already third competition in a row! I admire his ability to work and efficiency – he reach to train his own and Turkish students, help with different renju/gomoku organisation things and be active in many fields of life.
June 13th Renju June Cup was played in vint.ee. We had 2 groups in this tournament. Time control in Gr. A was 15min+ 5sec, in Gr. B 7 min+5sec. 7 rounds in Swiss was be played in Gr. A and 9 rounds in Gr. B.
Results, gr. A (full tabel is avaiable to watch here: (https://www.vint.ee/turniiritabel/?id=163192)
Standings, top 7:
1. Dmitry Epifanov (Russia) 6 (54)
2. Fumiya Inoue (Japan) 6 (50)
3. Maxim Orlov (Russia) 6 (43) (Best young player in tournament)
4. Tomoharu Nakayama (Japan) 5 (60)
5. Alexey Mikhailov (Russia) 5 (46)
6. Michal Zukowski (Poland) 5 (41)
7. Ctarenju2020 (China) 4 (64)
From young players I could recognise powerful perfomance from Vladislav Arzybov – 10th place, Peter Burtsev -12., Nickolai Burtsev 13., Lev Strakulia 18. Best Estonian player was Reivo Vinter – 14th place. Reivo is female football coach in island Saaremaa, but intellectual games including renju and gomoku have became his big hobbies.
B-tournament full results are avaiable here: https://www.vint.ee/et-ee/tournament/result/163193/ . Some young players with high rank joined BT out of competition, because they had lack of time for AT.
So standings were:
(1.) Daria Yusupmurzina 8 (out of competition)
(2.) Kirill Stoianov 7,5 (out of competition)
(3.)Viacheslav Kuvaev 7 (out of competition)
(4.)Mikhail Sidorov 6 (out of competition)
1. (5.)Sergei Mikriukov 6 (90) , he is only 6 years old boy!
(6.)Gaoxing 6 (85) (China), sex, age and rank not known)
(7.) Anya Fokicheva 6 (81), best among girls
(8.) Melissa Nitov 6 (80) 2nd among girls
(9.)Katia Porokhina 6 (45) (out of competition)
(10.) Vlad Vislovich 5 (96) 2nd among boys
(11.) Vladislava Sonina 5 (92) 3rd among girls
(16.) Pavel Noskov 5 (76) 3rd among boys
Here are some photos of young players participated in June Cup. First several Poduga club talants